JACEY DUPRIE
Creating the Collab
"I feel my most at peace near the ocean. This collection is designed to capture that playful serenity."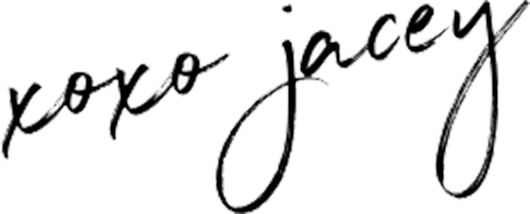 Shop the collection
What does it mean to have timeless style?
JD: Timeless style means having pieces that you can wear for many years to come, regardless of what trends may come and go.
How does travel inspire you?
JD: It's fun to dress for different environments and different cultures! What I wear in LA differs greatly from what I'd wear to a dressy dinner in NYC. I'm inspired by the people who live in the places I get to travel to.


What about St. Bart's inspired the Jacey Duprie x Summersalt Collection?
JD: I was inspired by the effortless elegance that makes up St. Bart's. I wanted colors that popped against the beautiful ocean backdrop and that would look great layered with each other for brunch or happy hour.


What made you want to collaborate with Summersalt?
JD: I've been a long time fan of Summersalt for the incredible fit and brand messaging behind their designs. The team is exceptionally easy to work with and the entire project was such a pleasure to work on.


How would you describe the collection in 3 words?
JD: Adventure, wanderlust, classic.


What was important to you when co-designing the styles?
JD: It was very important for me to have the collection feel easy to mix and match. I love having a swimsuit to wear that pairs easily with a dress worn over it or a pair of pants to match for a quick lunch on the beach.


How do you hope women feel when they wear the collab?
JD: I hope women feel adventurous and classically beautiful when they wear this collection. I want them to feel happy and confident.
Feminine details meet structured silhouettes for a one-of-a-kind collection that's ready for adventure.